Helping Your Organization
Prepare Through Our Consulting Services
Bob Jensen brings more than 38 years of experience across a broad spectrum of assignments both inside and outside of the U.S. government, most recently as the Principal Deputy Assistant Secretary for Public Affairs for the U.S. Department of Homeland Security.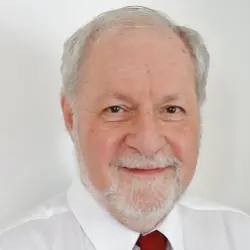 Senior Director for International Affairs
A former Foreign Service Officer, Paul brings extensive expertise in counter-terrorism, counter-piracy, rule of law, anti-corruption and international energy issues.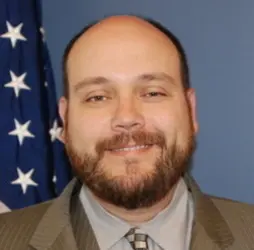 Senior Director for Research and Analysis
A professor of political science and strategic communication analyst, John brings deep expertise in strategic planning and analysis, public affairs and strategic communication, decision making and framing processes, program management, exercises, and wargame development and implementation.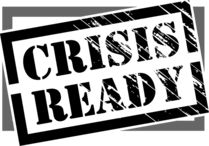 Australian based Crisis Ready is what it says - ready to support your organization whether you need a strategy, training, simulations, or deployable support for your operational response; ready to help you prepare to respond and recover.

OTR Strategies employs strategic counselors with decades of high-level experience and a no-holds-barred approach to meeting - and exceeding - client's needs through personal and confidential service. They build long-term relationships by providing superior service and innovative problem-solving. They're force multipliers, providing private counsel and public results.

The Risk Management Institution of Australasia (RMIA) is the professional institution and industry association for risk managers in the Asia Pacific region. Members cover every sector of the community and economy. The RMIA facilitates networks between members and also offers continuing professional development opportunities through a broad spectrum of events, services, and products.